Pakistani Clothing Online in UK – Latest Designs of 2023




Pakistani Outfits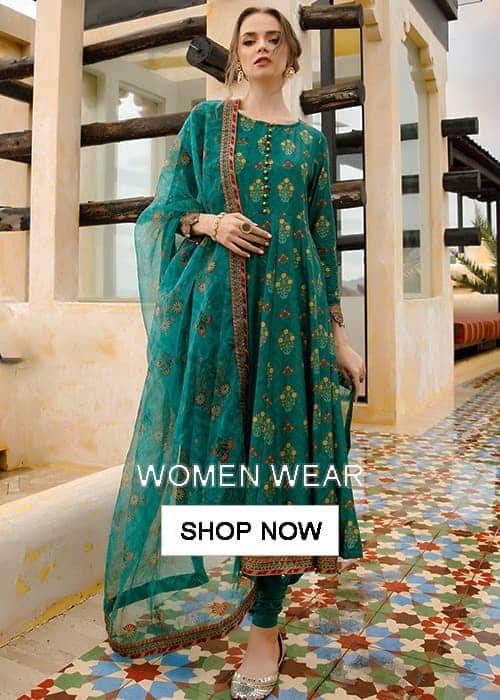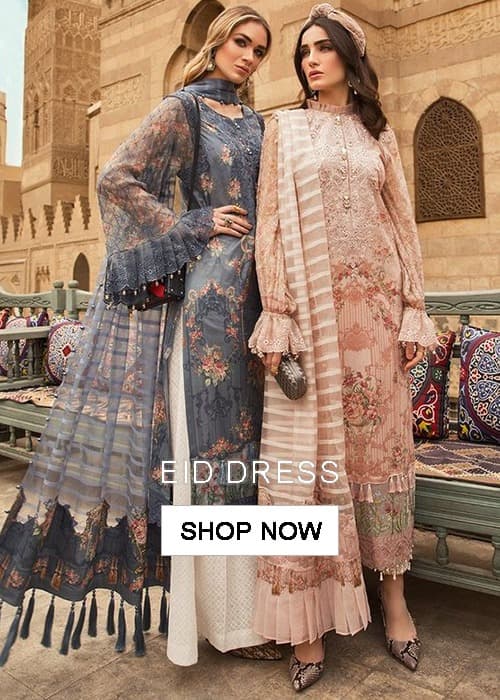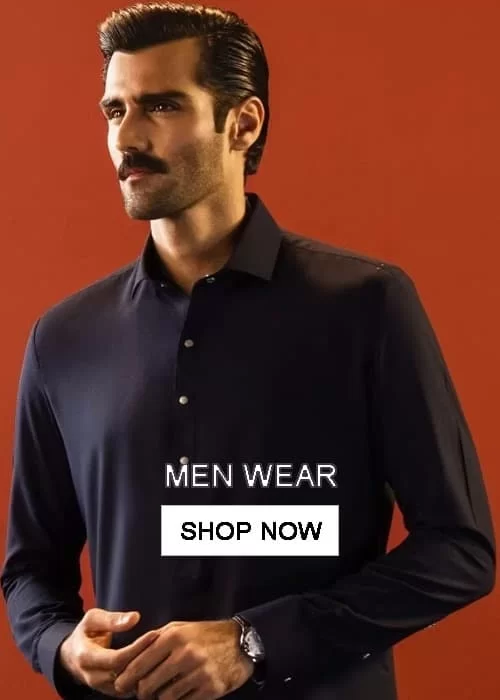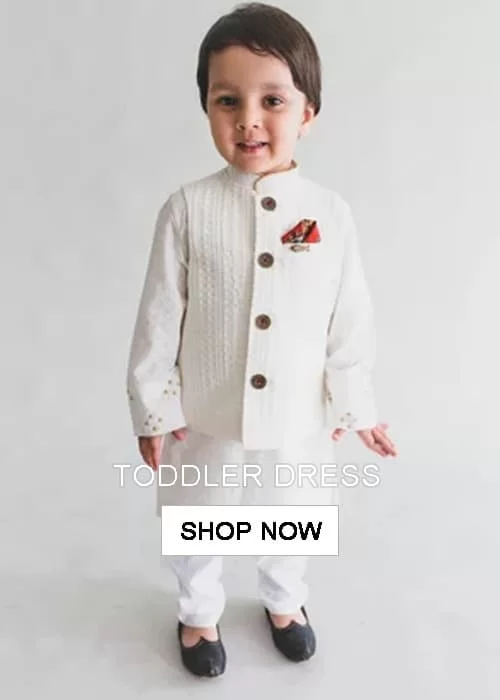 PRET Pakistani Suits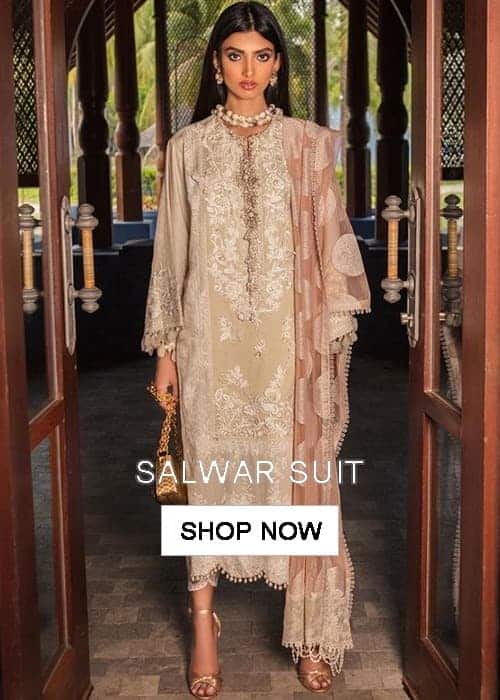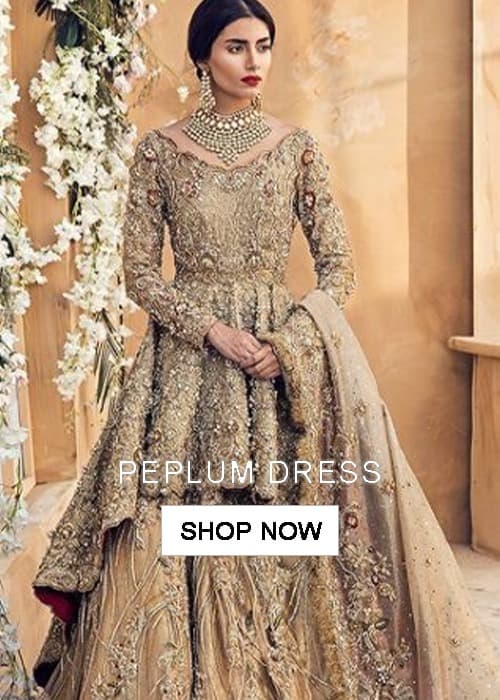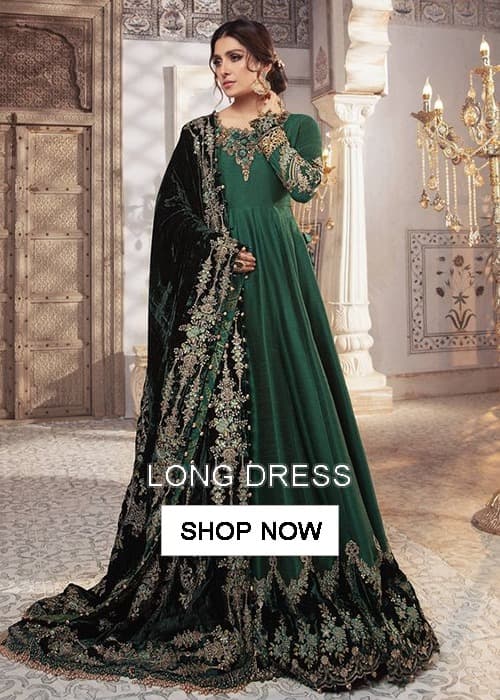 Pakistani Wedding Dresses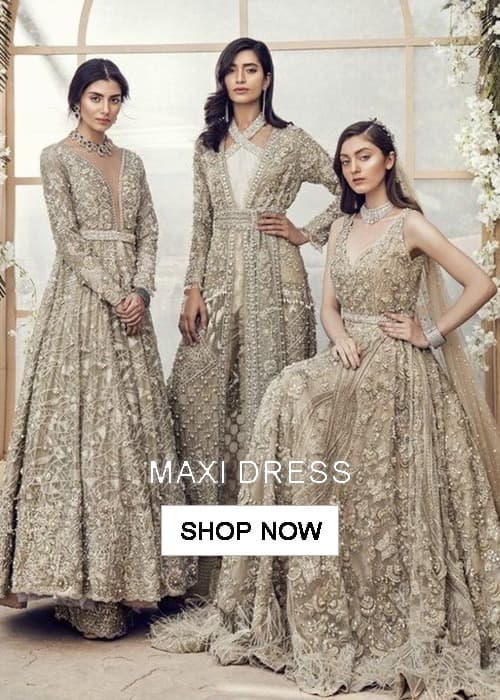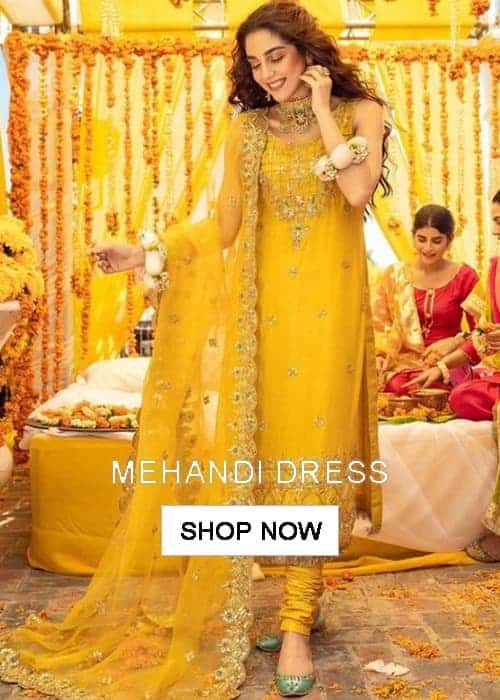 Pakistani Clothes on Sale
Our Partner Pakistani Designer Brands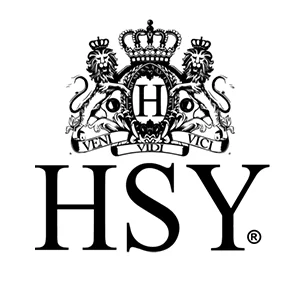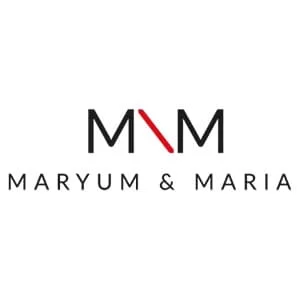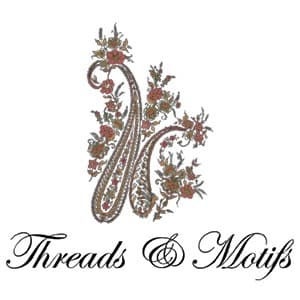 If you are Pakistani, you would be looking to bring some of your cultural heritage into your wardrobe. You would feel homesick for the beauty and tradition of Pakistani clothes but obviously couldn't make the long trip back home to shop for new styles. Well, Imani Studio is the right place for patriots like you. We offer the latest designs of Pakistani ready-to-wear, wedding dresses, casual wear, and handmade clothing. Our collection covers all Afghani, Punjabi, Sindhi, and Balochi cultures.
We are proud to say that all our clothes are exclusively designed by top Pakistani designers. Our embroidered and embellished pieces are crafted with care by local artisans who have been perfecting their traditional skills for years. Our goal is to provide quality clothing that helps you stay connected with Pakistani culture even if you're a mile away from Pakistan.
Whether you need some new garb for your next big family event or want to channel your roots with everyday Pakistani wear, we have you covered. Our printed two and three-piece dresses can't be found elsewhere in the UK. Our kid's and men's collection is always up To date with Pakistani fashion.
Pakistani Designer Collection in the UK
Our collection of Pakistani designer clothes includes Pakistani clothes from designers like Maria B., HSY, Sana Safina, Asim Jofa, Zara Shahjahan, and more. Each piece is uniquely crafted to help you look your best for every occasion. No matter what style you like – traditional or modern, simple or bold – our hand-picked Pakistani designer dresses will turn heads wherever you go.
Designer Wedding Collection
You can buy all types of wedding dresses at Imani Studio, including bridal wear, wedding guest suits, and special Gharara and Sharara for the Nikah ceremonies. We always keep updated designs for pre-wedding events like mehndi and engagement.
Our collection isn't limited to just brides. You can now access some of the best Pakistani groom wear and many other formal and semi-formal dresses for men through our online shop. On top of that, we also have ready-to-wear fancy kid's dresses by top brand labels, which would give you a glamorous look at every party and function.
Ready-made Collection
In addition to our new line of clothing, we also have a large variety of ready-made Pakistani clothes on our site. With sizes ranging from small to medium and large to extra-large, you're sure to find something that fits you perfectly. Each category has a separate plus-size section to assist our customers.
Our extensive range of Pakistani Pret outfits will ensure you feel good and look great. Whether it's a casual event or something more formal, you don't have to worry about getting your dress stitched from scratch.
Casual Wear Collection
Imani always focuses on updating the latest Pakistani trends in our casual wear collection. Our casual dresses are stocked in a variety of fabrics and colors. Depending upon the weather. Pakistani casual wear collection is incomplete without simple two-piece and three-piece salwar kameez dresses. We got it all covered in various styles, fabrics, and colors.
Whether it's an angrakha, sharara or gharara, or Anarkali dress, our cotton, linen, and lawn collection salwar kameez will always be available in all various colors. Besides salwar kameez, Pakistani women love kurtas. Kurta or simple cotton Kurtis paired with jeans and palazzos is common, and we understand your casual wear clothing needs entirely. Each of these articles is available for evening and morning wear.
Festive Collection (Altered/Customized)
Whether you're going out with friends, having an intimate dinner with your significant other, or planning a fabulous girls' night out, our evening wear Pakistani collection will help you stand out from the pack. Our collection is continuously updated with new designs and styles. We also offer our customers to get their clothes altered for a special events like Ramazan and EID.
If you need some great ideas on what to wear when attending events in the United Kingdom, then check out our New collection of Pakistani clothes right now.
Imani Studio – House of Pakistani Latest and Quality Designs
We are proud of our reputation for quality and our impressive range of sections, including bridal wear, casuals, formal wear, groom wear, children's clothing, shawls, and accessories. We stock only the best quality clothes and designs, so you don't have to worry about getting low-quality products. Our prices are also very competitive, making us an excellent choice for ladies looking for affordable Pakistani ladies' clothes online in the UK. If you want good quality Pakistani clothing in the UK at affordable prices, then Imani Studio is your best choice online for designer suits and Luxury Pret clothing.