Pakistani Designer Clothes in UK
Indian Designer Clothes in UK
Pakistani Designer Brands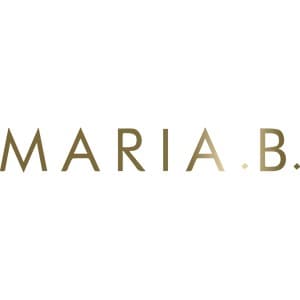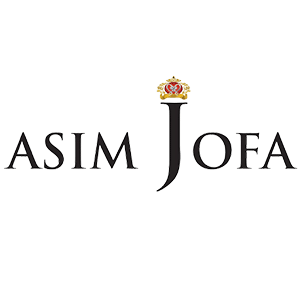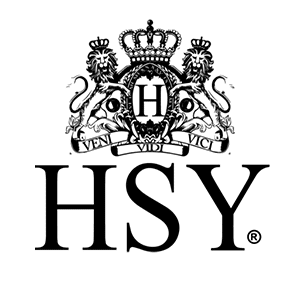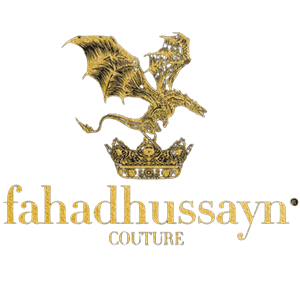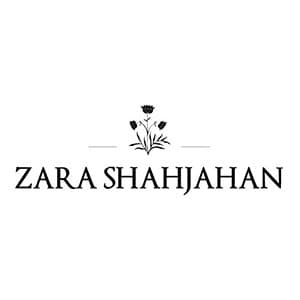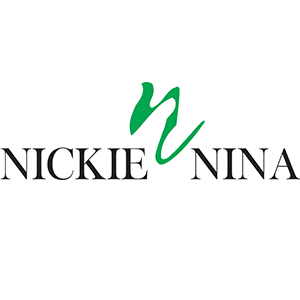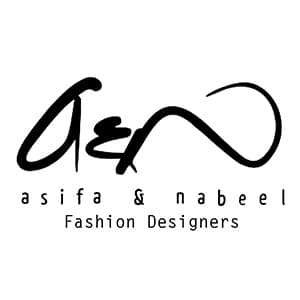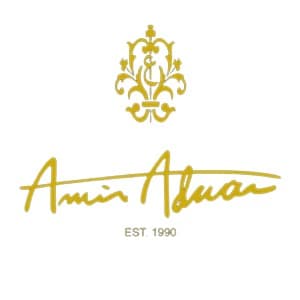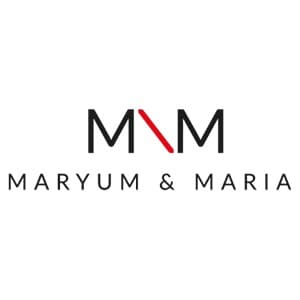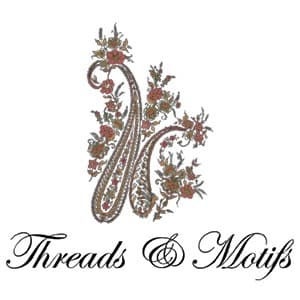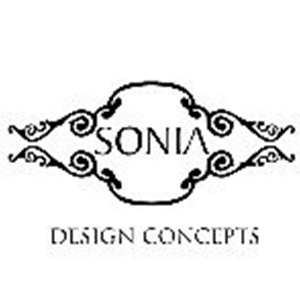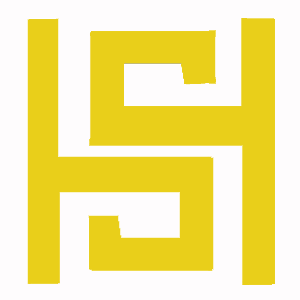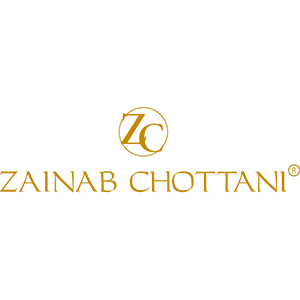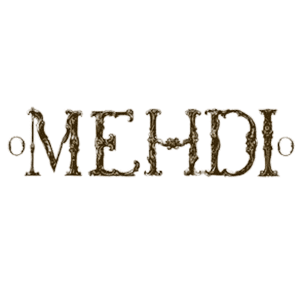 Original Pakistani Designer Suits Online
The South Asian Fashion industry has come a long way in the past few years. Bollywood designer dresses are in huge demand, especially among Asians (Indian, Pakistani and Bangladeshi) in Europe and the UK. Pakistani designers Designer dresses are also endorsed for the traditional fusion of modest designer dresses with Indian culture all over Europe. These dresses also have a western touch and are typically called Indo-western designer dresses.
Recently ethnic fashion has become a new style statement for British Asians, Muslims, and Indians. But finding the latest designs and original Pakistani designer clothes online as well as locally in Uk can be quite difficult and frustrating. Seeing the growing popularity and demand for ethnic fashion, many stores have started selling copies of branded Pakistani designer outfits in the UK.
Identifying and avoiding replicas or outdated designs is quite hard on online stores. Luckily if you can find genuine designer dresses, they're too expensive to buy. Especially if you are one of those who always want newly arrived designer dresses without compromising on the fabric and design quality. In such a case, keeping up your time and energy for finding the right online designer boutique is a huge challenge.
Imani Studio: No. 1 Designer Boutique for Pakistani and Indians in UK
We understood your pain and launched our own designer studio for Asians back in 2006. Now Imani Studio is one of the most highly successful and reliable retailers of Pakistani and Indian designer clothes in Europe. We curated current season designs for our customers. Our designer collection ranges from shirts and Kurtis to three-piece and bridal dresses. We blend traditional handwork like dabka, zari, gota, and sequences with futuristic technology, including laser cutting, image stitching, 3D printing, screen printing, hand painting, and much more.
Partner Indian and Pakistani Designers
At Imani, we sell only original designer labels and strictly avoid dealing with replicas. Our collection of Pakistani designer ethnic wear is mesmerizing. From couture bridal wear to casual wear and trouser suits, you name it, we have it.
We have hand-picked all the dresses from top collections of Pakistani designers, including Maria B. Luxury and pret collection, Kamiyar Rukni bridals, HSY's luxury bridals, grooms wear and formal wear collection, Zara Shahjahan Basic dresses/ Maheen khan, Asim Jofa and many more prominent designers. Most of our featured outfits are embellished with heavy embroidery that includes the use of zari or zardozi, gota work, stones, sequins, beads, and mirror work.
Our designer collection range isn't just limited to Pakistan. We also have famous designer indian clothes, especially Deepak Perwani, Manish Malhotra, and Sabyasachi Mukherjee. You can customize the length and sleeves of these ethnic wear suits or use our standard measurements.
Latest Pakistani Designer Wear
Pakistani designers' suits come in various designs, materials, colors, and styles to suit different body types and preferences. A lot of people want to alter those sizes, and few even want to have something more than that.
Imani saw that and launched its own designer dresses too. With us, u can choose your own fabric and design. Our top-selling designer collections include
Designer wedding & couture collection
Designer Pret collection

Designer formal wear
Designer casual wear
Our couture section mainly includes designer kurta, lehengas, Floor length Maxi, and long gown styles dresses. You can preorder almost any designer outfit from us. You can send your size to our sales team, who will start working on your dress immediately. Every detail, whether handwork or machine work, would speak for itself. Although we claim to have the fastest customized seamstress but our swiftness won't be visible in your dress. You'll get an excellent finished product in the shortest possible time.
Our designer Pret collection is either semi-stitched or in full-stitched form. You can have both formal as well as semi-formal dresses in this collection.
Handmade (Custom) Designer Dresses
We accept custom design orders for luxury weddings and formal collections too. It is usually a great plus for those looking for extra small (petite) or plus-sized dresses.
Our stylists will thoroughly advise you on choosing the perfect look for any occasion. Not only that, but we'll also help you in designing your dress within your budget and share all the options in detail.
Pakistani Designer Dress on Sale
Most of our own designer collections are made in Pakistan by skilled artisans, as we directly deal with top Pakistani designers and brand labels. Another benefit of buying from us is the reasonable price of dresses. Because we get special price reductions & discounts from the brands, and you can also benefit from that.
We also offer seasonal and occasional sales on our pret and luxury collection. We offer our customers up to 20% discounts on all designer-labeled dresses.